Made in Japan quality, reliability, safety
Guiding light for safe surgery
The lightweight and durable koplight™ cordless surgical light retractor helps surgeons work with safety and confidence.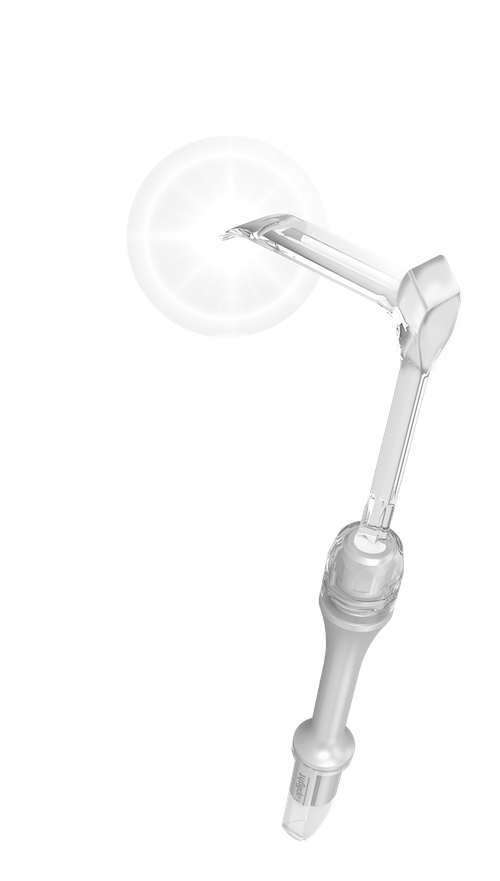 Unmatched Quality, Never Offshored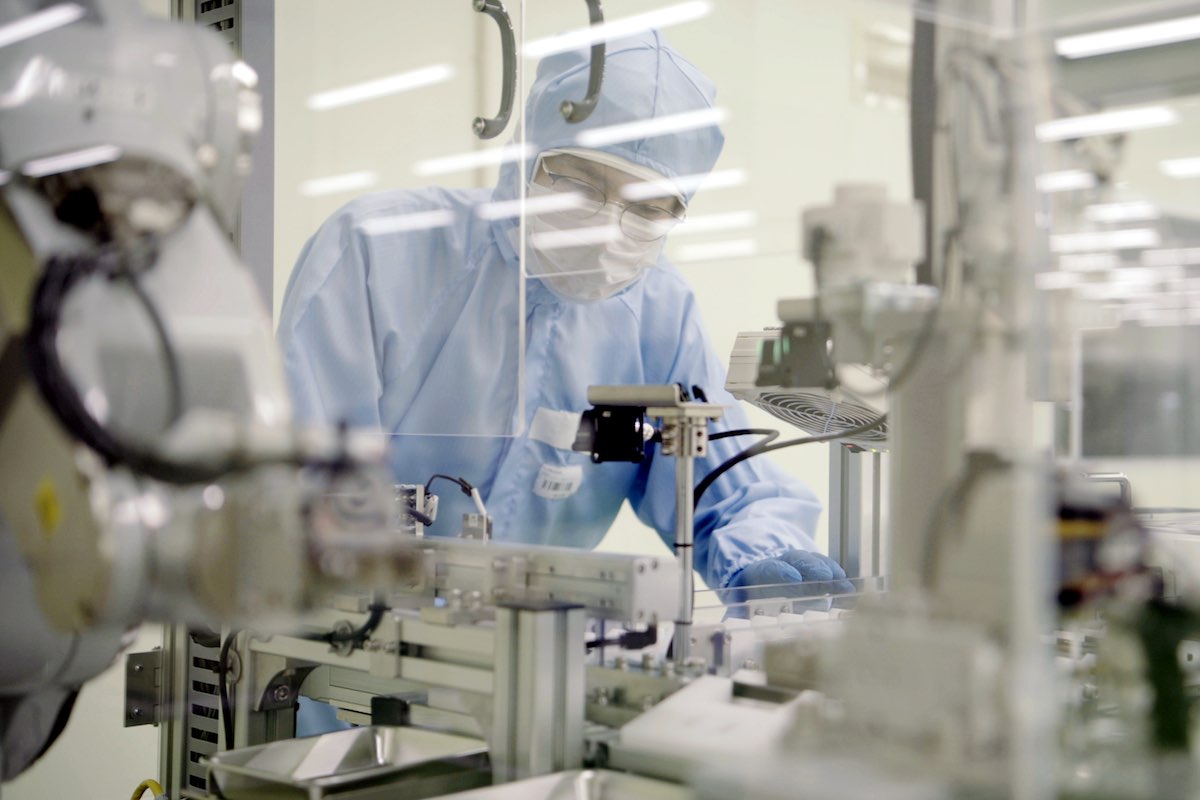 A history of quality ensured by domestic production
Yasui has manufactured medical device parts since the 1970s. In 2016, we branched out into medical devices and OEM manufacturing.
We are actively seeking distributors in various regions of the world and we welcome direct inquiries from physicians, other professionals, and media.
Yasui has earned ISO 9001 and ISO 13485 certifications. These serve as international standards of management systems, guiding our constant pursuit of quality, safety, and objectivity.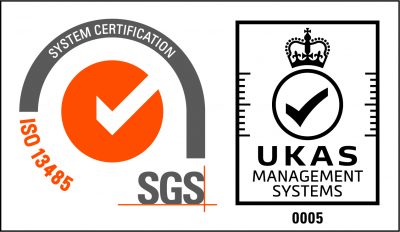 Certifying our medical device manufacturing

Certifying our quality management system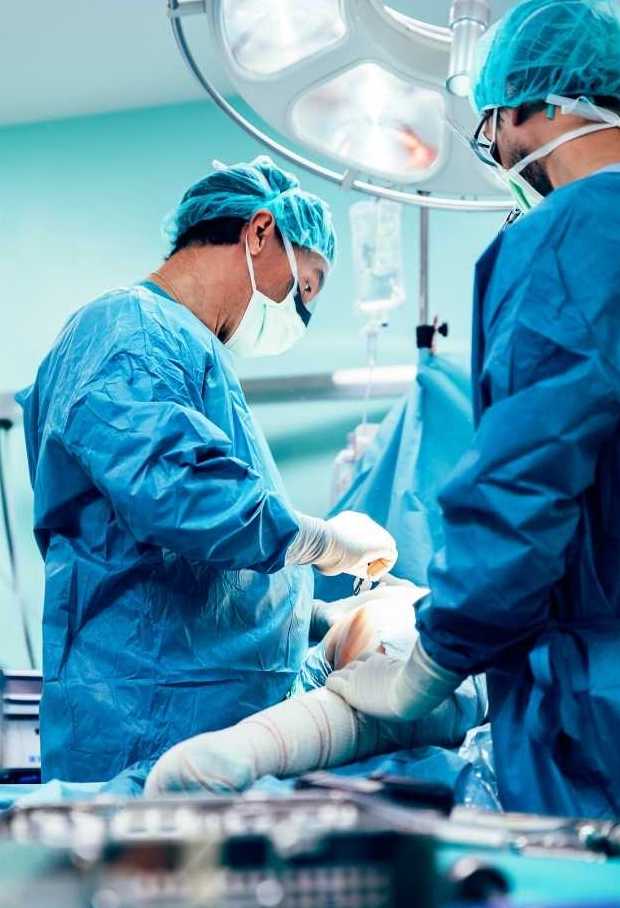 We pursue the highest standard of quality in response to doctors' needs. Some medical device companies cut corners to save costs. Yasui is uncompromising in offering products that are safe, durable, and make doctors more effective and precise in their work. 
Make a connection with Yasui
We welcome inquiries about the koplight™ and our other products and distribution. We're actively working to expand our global network, bringing you precision-crafted devices.