About Yasui: Tradition and Innovation
For nearly a century, Yasui has been a reliable presence across Japan, and now globally.
Yasui Co., Ltd. was founded in 1930 in Osaka as a printing company. We later broadened into areas including injection molding (mainly medical device parts) and medical products (original and OEM).
We are ISO 9001 and ISO 13485 certified, reinforcing quality control and management to meet high international standards.
We applied 90+ years of innovation and quality control in Japanese manufacturing to develop koplight™, an original design that meets specific clinical needs. Yasui Medical is aggressively expanding its global reach, bringing Made in Japan quality to the world's markets.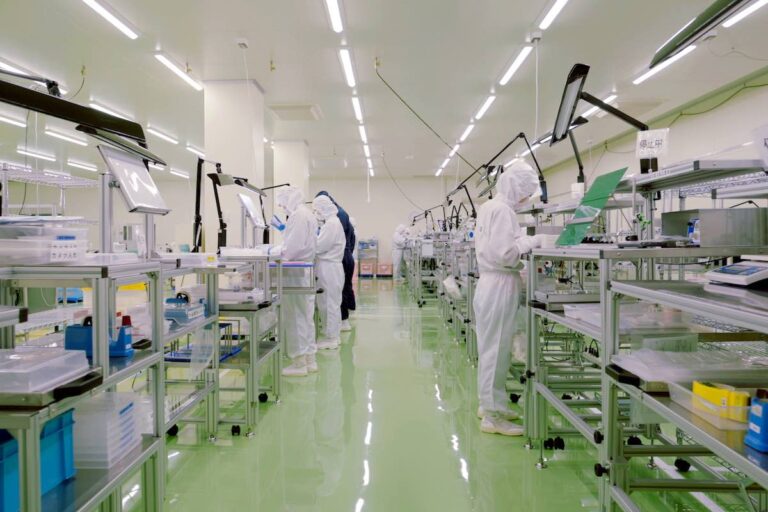 How We Do Business – Our Policies
Since the 1930s and our origins as a printing company, Yasui has been among the countries considered the soul of the Japanese economy – the small- to mid-sized enterprises. Our policies guide our work so we can better serve you.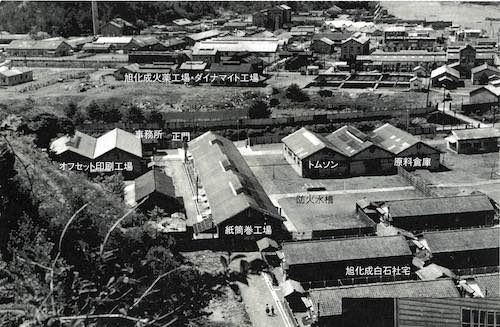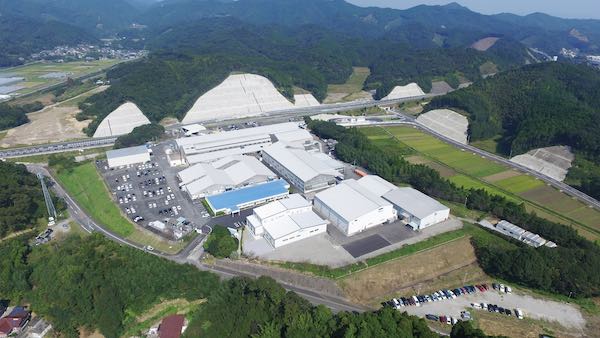 Key Points in Yasui's History
1930

Yasui Yukodo Co., Ltd. established as a printing business in Osaka

1940s

Relocated head office to Miyazaki, southern Japan

1967

Name changed to Yasui Co., Ltd., which we retain to this day. Expanded into polystyrene applications.

1977

Established injection molding plant and business

2000

ISO 9001 certification obtained

2012

Medical device manufacturing license acquired from Ministry of Health, Labour and Welfare of Japan, began development of Yasui original medical devices

2014

ISO 13485 certification achieved

2016

2nd-class medical device marketing license obtained from Ministry of Health, Labour and Welfare of Japan

Launched koplight™ in Japan market and exhibited at Medica in Düsseldorf, Germany (and every year since, other than 2020, when it was cancelled)

2017

Medical Department established, exhibited at Medical Fair Thailand

2018

koplight™ received prestigious Good Design Award

2020

Exhibited at Arab Health Trade Fair, Dubai
Yasui Medical is part of Yasui Co., Ltd., with expert medical supervision.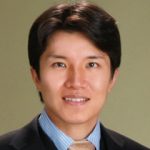 Yusuke Shimizu, MD
Dr. Shimizu is a professor and is Chief of the Department of Plastic and Reconstructive Surgery at a university in Japan. He conceived the koplight™ light retractor; based on a continually pressing need for well-lighted, hygienic surgical retractors. He uses the koplight™ in a wide range of surgeries.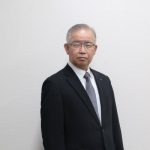 Michiomi Horita
After managing Yasui's original printing business for many years, Mr. Horita assumed the top leadership role. He prioritizes safety and quality above all, in all of Yasui's products from all departments. He pushes for technical innovation and new materials together with continual improvement of existing products, to exceed customers' expectations.

The Yasui Group fully supports the United Nations Sustainable Development Goals (SDGs) and will continue to help in realizing a sustainable society specifically through the following SDGs.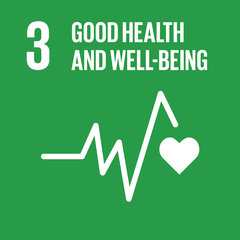 Employees' safety and their physical and mental health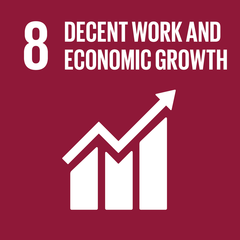 Creating a rewarding work environment that respects diversity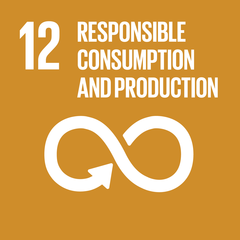 Reducing industrial waste generated in manufacturing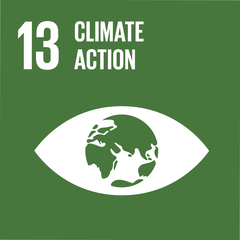 Suggesting equipment and energy-saving measures to reduce CO2 emissions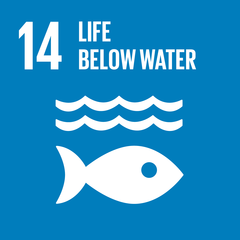 Promoting environmental conservation activities and protecting marine resources
Headquarters and Main Plant
2725 Oazakakusa, Kadogawa-cho, Higashiusuki-gun, Miyazaki 889-0697, Japan
-Printing Department, Expanded Polystyrene Department, Injection Molding Department, Medical Department, R&D Department
Kagoshima Sales Office and Plant
429-1 Kokubukawauchi, Kirishima-shi, Kagoshima 889-4314, Japan
-Expanded Polystyrene Department – Kagoshima branch
Fukuoka Sales Office
Ambiente Ohashi Fukuoka Bldg. 2F #202, 2-3-4 Mukaino, Minami-ku, Fukuoka-shi, Fukuoka 815-0035, Japan
-Commercial Department
Tokyo Sales Office
Ryowa Bldg. 6F, 3-6-1 Kanda-Surugadai, Chiyoda-ku, Tokyo 101-0062, Japan
Other sales offices located in Nichinan, Nobeoka, and Hyuga
Yasui Co., Ltd. affiliates
Yasui Plastic Co., Ltd.
549 Miyazako, Ono-machi, Bungoono-shi, Oita 879-6443, Japan
Yasui Pack Co., Ltd.
1659 Tanigawa, Tachibana-machi, Yame-shi, Fukuoka 834-0074, Japan
Yatsushiro Packaging Materials Co., Ltd.
Office Bldg. #2-A, 20-10 Chuodori, Yatsushiro-shi, Kumamoto 866-0844, Japan
Yasui Packaging Materials Ltd.
37 Jonan-machi, Kagoshima-shi, Kagoshima 892-0835, Japan